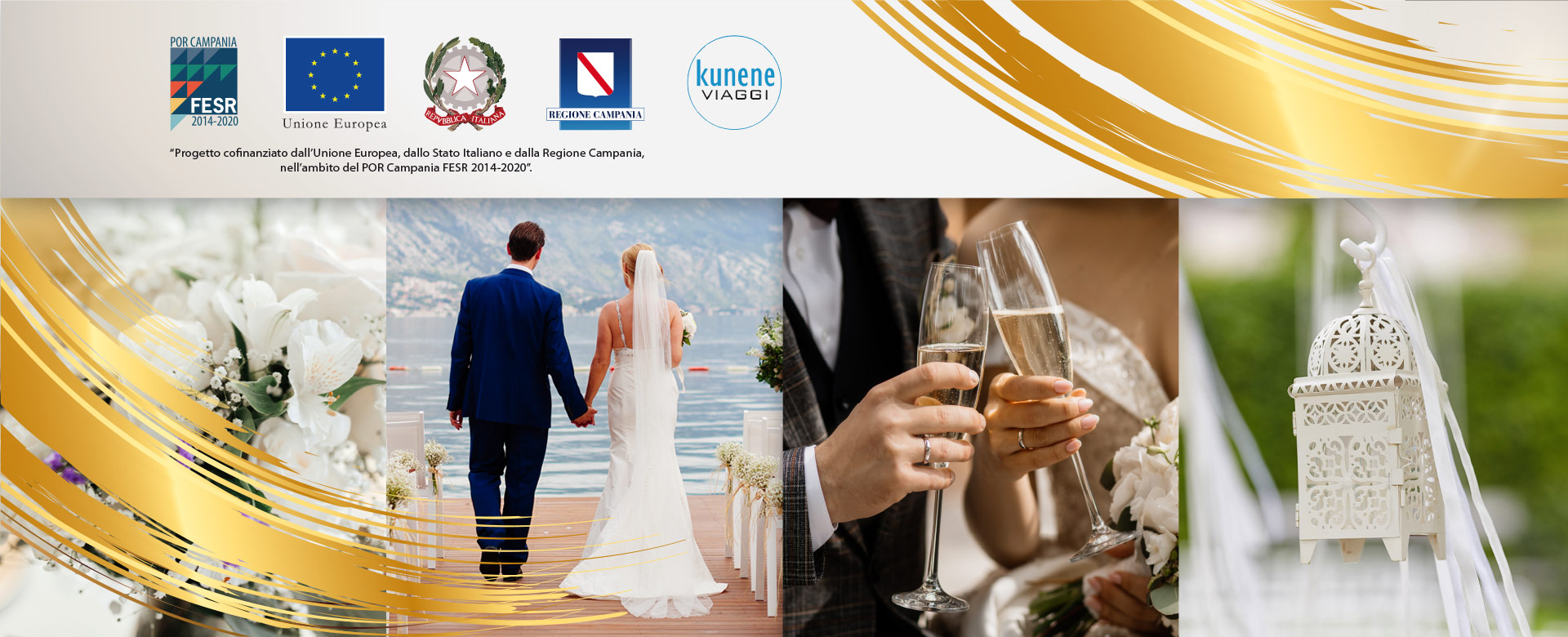 Our Service
Not only incredible location.
Your special day can be enriched by exclusive services, such as professional wedding planners, consultants for the installations, food managers and the latest rent car, including drivers, in order to visit the most evocative places of the region.
We can organize also your honeymoon in all the beautiful Campania places and in the others regions of the South Italy.
In partnership with